Amalgam Shop
Welcome to the Amalgam Shop!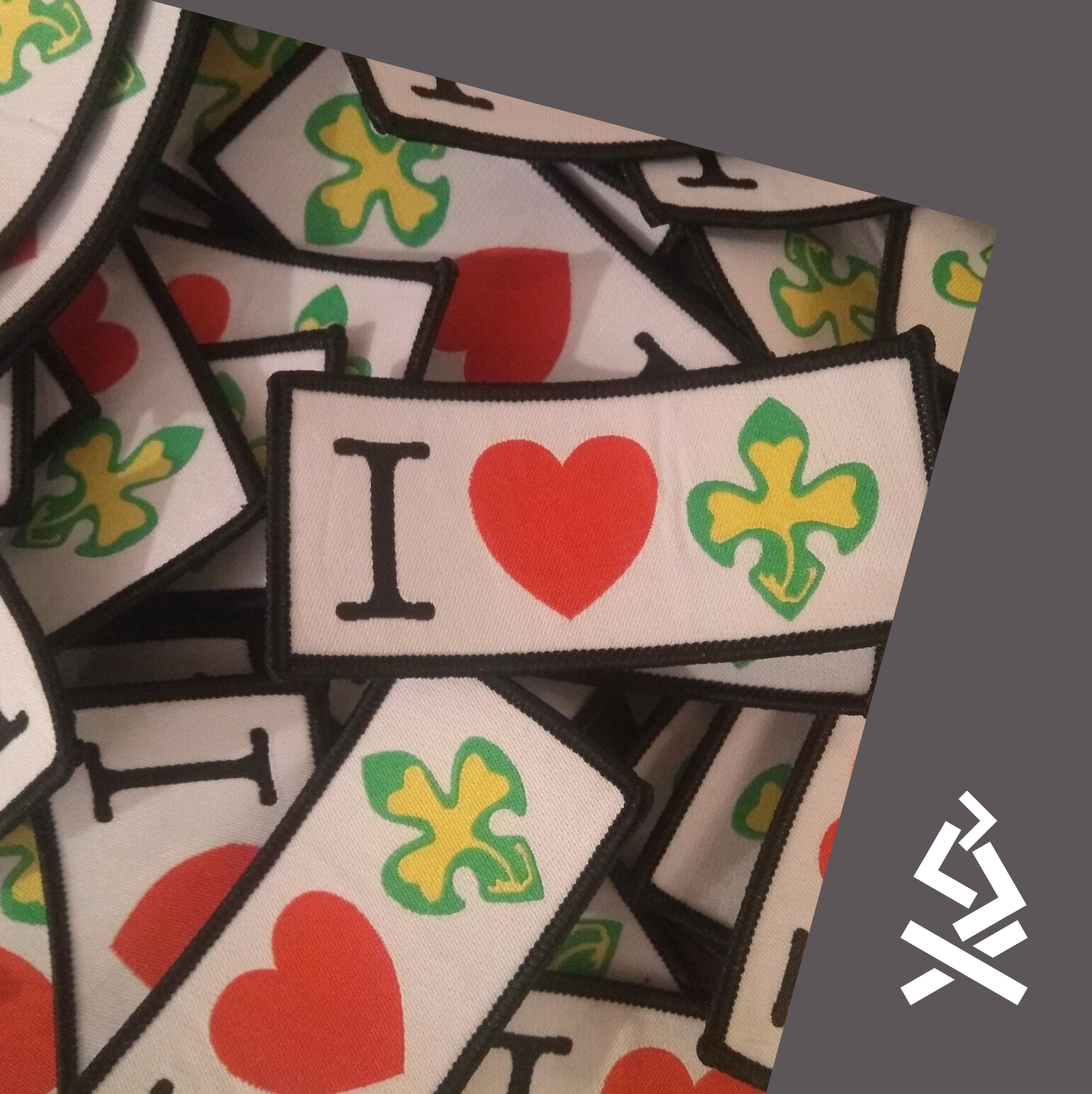 Our first offering to the Amalgam shop is a fun blanket badge for SSAGO and SAGGA! Making the most our our shared logo to create a fun badge that is destined for your collection! Afterall, who doesn't love SSAGO and SAGGA?
Starting with humble beginnings the Amalgam shop will grow in size as we approach the event itself, but our first badge is one of the limited edition varieties so don't wait around to see what other goodies we have to offer - get your order in today!
Merch ordered through the shop can be collected at SSAGO events leading up to Amalgam or posted to your door (for a small fee of £1 for up to 5 badges).
For any Amalgam Shop related questions, please don't hesitate to drop us an email: amalgam@ssago.org.
More About Amalgam...
If you want to know more about Amalgam, head on over to amalgam.ssago.org where you'll find a whole host of information about the event and how you can get involved!